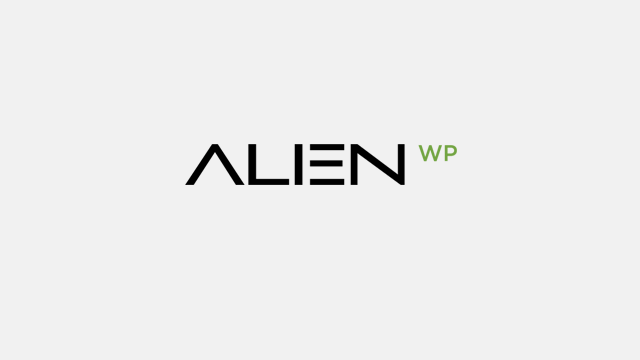 Upper East Side Townhouse Pied a Terre
A New York Upper East Side Gem Home
A floor-through third floor one bedroom townhouse apartment on a tree-lined street in the low 70's of the Upper East Side, this brick Georgian townhouse offers both northern and southern exposures with its signature twelve foot ceilings overlooking a garden and courtyard through 8 foot windows.   With two wood burning fireplaces, washer and dryer en-suite in a landmark building this three unit home is registered with New York City's Landmark's Preservation Commission.
This building housed a ground floor garden flat with two additional units on upper floors including a roof top duplex with over 4,000 square feet of living space.
Most notably, it was the historic New York Upper East Side townhome of the late artists Hedda Sterne and famed husband,  New Yorker artist Saul Steinberg with whom they shared and later bequeathed to her following his death in 1999.  Its location incidentally is situated on the same northern side of east seventy-first street, a few doors down from the townhouse featured in the film Breakfast at Tiffany's.   Following Ms. Sterne's passing in 2011, the estate sold the historic townhouse and is currently in the hands of its new owners.
Our work here depicts interior spaces and improvements during private residency in one of the three – third floor – existing units between 2004 through 2007.
A Work in Progress
Among the few townhouses along seventy-first street to retain its original interior structures due to building code restraints from the New York Historical Society and a desire for its building owner to make only cursory not fundamental, structural changes, we managed to conduct light renovations of the interior space including an overhaul of a bathroom, electrical hardware, lighting fixtures and hardwood floors with topical improvements throughout following an electrical upgrade and new sprinkler system installation prior to occupancy.
However, struggling to meet today's demand for larger wattage appliances and high voltage electric loads, this townhouse pied a terre was showing its age like many of its sister homes along 71st Street from Fifth Avenue to Lexington.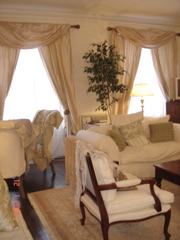 Northern view, main living quarters.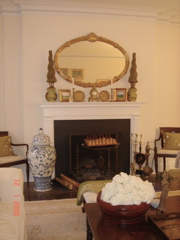 Main living quarters, wood burning fireplace.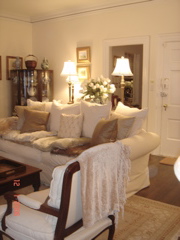 Main Living Quarters.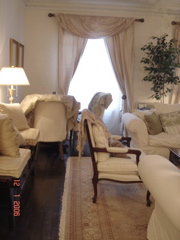 North view, main living.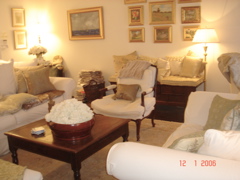 Main living quarters, interiors.